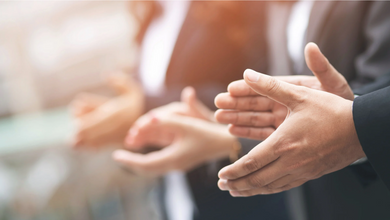 Helping you celebrate your staff
Whether you are looking to make your team feel special, celebrate holidays, or want to put together for your top clients, we have a range of gifts that are sure to surprise and delight.
Gift options to suit everyone
Regardless of the size of your business there is a good chance that some of your staff or co-workers have dietary preferences: whether that is vegan, gluten-free or lactose intollerant.
We have got you sorted! With very allergy friendly chocolates you can rest assured that the majority of your giftees will be able to enoy these sweet treats.