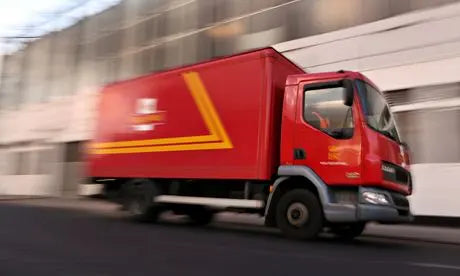 Currently we can ship throughtout the UK, USA, Canada and most of Europe and Australia.
Shipping is £3.99 to anywhere in the UK. International orders vary in cost depending on which country it is going to.
All international orders are sent tracked.
UK and Ireland deliveries are sent by Royal Mail First Class (untracked) January-mid October. From mid-October through December ALL ORDERS will be sent tracked.
Try try our hardest to ship your order within 2-3 days of you placing it. After that it will head off with Royal Mail as per their delivery times:
Europe: 3-5 working days
(accurate in our experience)
Worldwide: 5-7 working days
(in practice delivery takes closer to 10 days)
If you are in a bind and need your order quickly, please get in touch using the contact form or at info@fetchachocolates.com and we will try our best to get your order out the next working day.
* Note: this expedited delivery may not always be possible but where possible we will endeavour to help you out of a pickle.
If it is an international order:
You should have tracking information within the dispatch notification that was sent to you. If you can, please allow 15 days after your order was dispatched before contacting us.
If it is a UK order:
Please leave up to a week after dispatch notification
*Christmas deliveries Nov - Dec always take longer to arrive so please allow extra time for that*
If your order has not arrived within a resonable time and is believed missing we will aim to refund/replace where appropriate.
I know you're stressed and worried but please remember we cannot control what happens after parcels leave our workshop.
During the RM stirkes in winter 2023 we tried various alternative delivery options (DPD, Evri, Menzies) and Royal Mail was BY FAR the most reliable so that's what we use.
Remember: we want you to receive your order quickly, in the best condition possible, so we use what we trust.
If you really want us to send via a different carrier please contact us to request an alternative and we will be happy to help but note: WE WILL NOT BE HELD RESPOSIBLE FOR LOST DELIVERIES AS A RESULT